How to Create an Account from the Homepage
This article covers how to create an account for your learning management system.
Note: Some Organizations utilize Single Sign On (SSO).
This is when the learner signs into their company website and is transferred to the learning management system without having to directly log into the LMS.
Sites using SSO may not allow Users to create accounts from the front homepage
If your company uses single sign on, please contact your manager or system administrator for support.
Article Outline.
Create your New Account
1. Find your Organization Login page. Locate and click the "Register" Button
2. Enter your First Name
3. Enter your Last Name
4. Enter your personal Email Address:
All Account related email notifications will be sent to this address - including the verification email you will use to activate your account (coming up!)
5. Create a Username
This will be your account login token and must be unique.
This field is case sensitive - capitalization counts!
Some organizations will use your email address by default.


6. Create a Password
Your password will be case sensitive.
7. Add "Additional Information"
Click on the Additional information button to add extra account details.
On some systems, there are mandatory field - check with your System Administrator for more details.
8. Click the "Register" button to Complete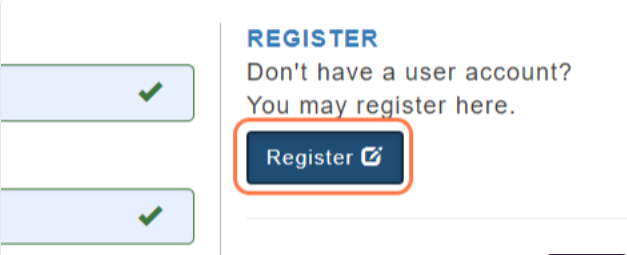 9. Confirm your Account Registration and Next steps
Activate your Account
1. Find your Activation Email
You will receive an account activation email at the address provided.
Click the link to confirm account activation and you will receive the following confirmation.
2. Log in from your homepage.
Your account has been verified! You may now log in from your organizations Tortal homepage and look for the Login section.
Help with Accounts
If you have further questions, please see our article on Troubleshooting Login Problems or contact your system administrator, found in the footer of your Learning Management System.