If you've forgotten your password and cannot login to Tortal, help is here!
This article covers how to reset the password for your LMS account. Please Note: Some learning management systems have what is called single sign on. This is when the learner signs into their company website and is transferred to the learning management system without having to directly log into the LMS. If your company uses single sign on, please contact your companies manager or system administrator for support.
How to Reset Your LMS Password
On the LMS homepage, click the link below the text "Forgot your login information," pictured below. Please note: Your LMS homepage could look slightly different.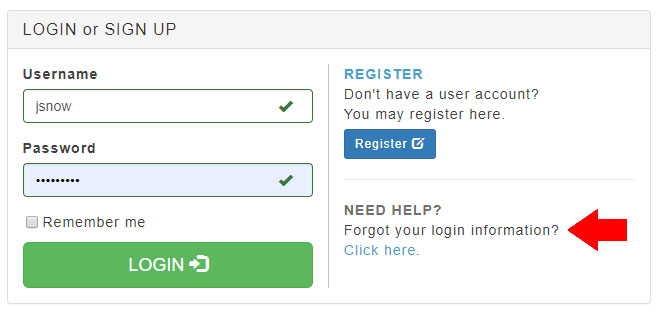 A new window with open, pictured below. Enter the username associated with your account. Then, click the continue button. You can also use your email address. See the red arrow pictured below.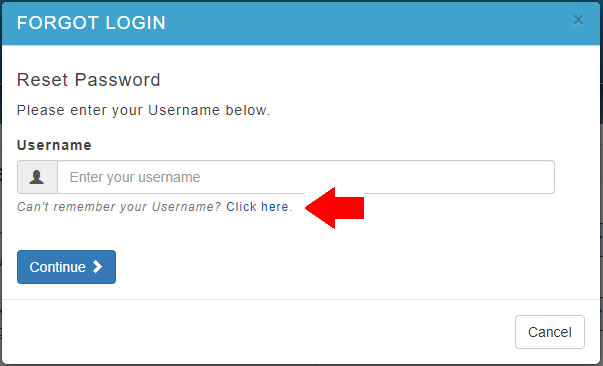 Next Steps
You will receive an email that includes a link to reset your password. Click the link within the email. You will be directed to the LMS. See picture below. Enter a new password for your account. Click the continue button.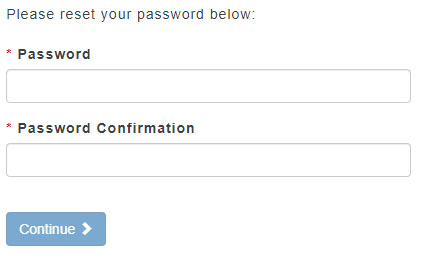 You will see the final confirmation screen. Click the continue button. You are done.