Courses in your Tortal LMS may be offered publicly to expose new learning opportunities to the largest audience possible. Public courses can be made available not only to existing LMS account holders, but to "off-the-street" learners as well, who will have the opportunity to create an account with only basic information before accessing the course.
Courses may be offered publicly using the process below.
1. Add or Edit a new course under Admin >> Courses
Note: be sure to review more details in this important information on adding and editing courses.
If you are already familiar with how to add/edit courses in the LMS, skip to step 4 below for how to activate the new, public course feature!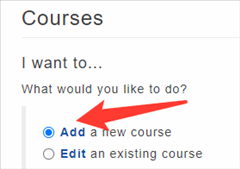 2. If adding a new course, proceed with adding the required course name and description on the next screen and edit optional details like objectives, course image, length, etc.
If editing a course, you may select the course to edit, then update the required course details or simply click Next to skip this course details screen.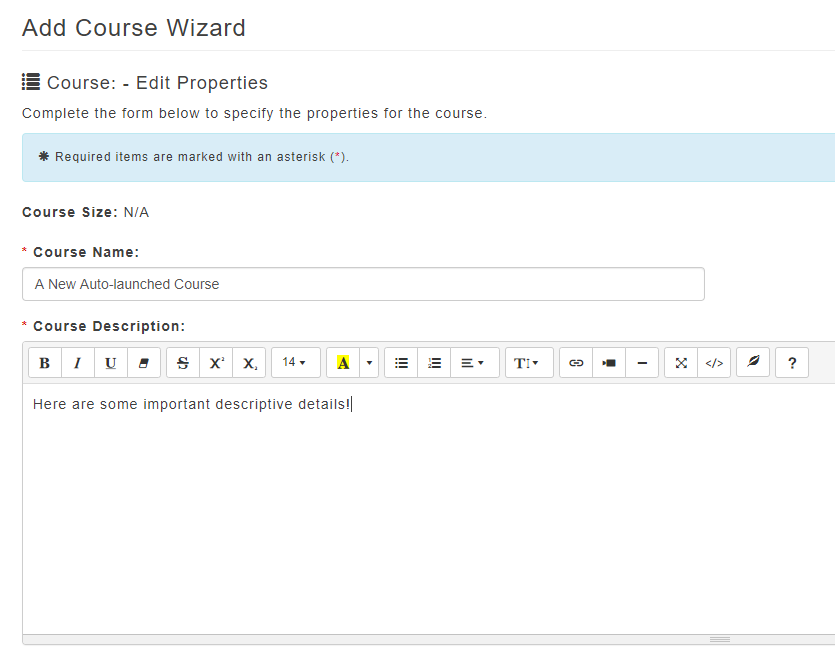 3. If adding a new course, you may configure included learning objects on the next screen. If editing a course, you may adjust the included learning objects or simply click Next to skip this screen.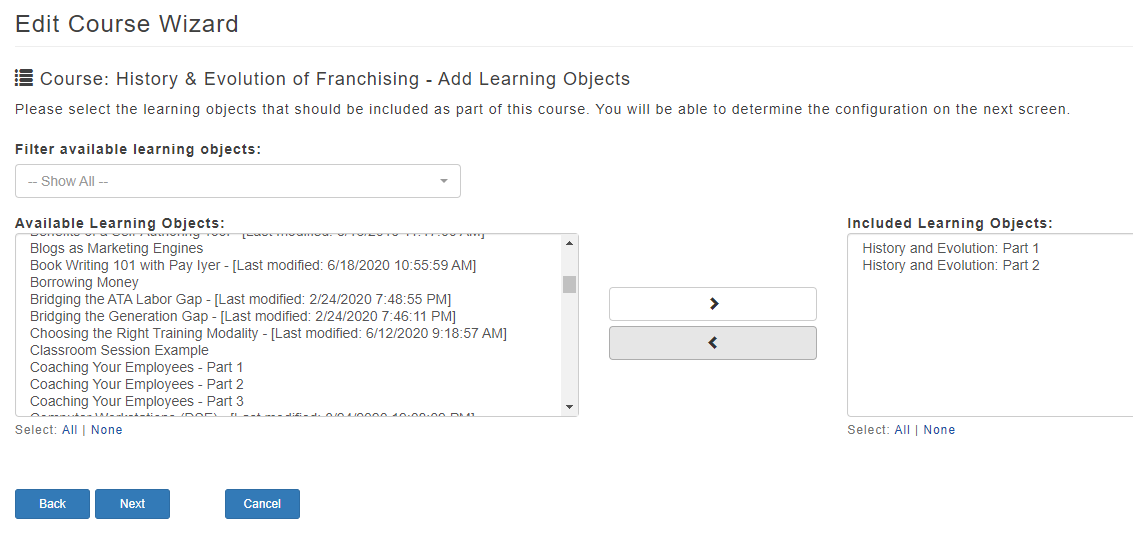 4. On the next screen of the course wizard, click the checkbox to Make This Course a Public Course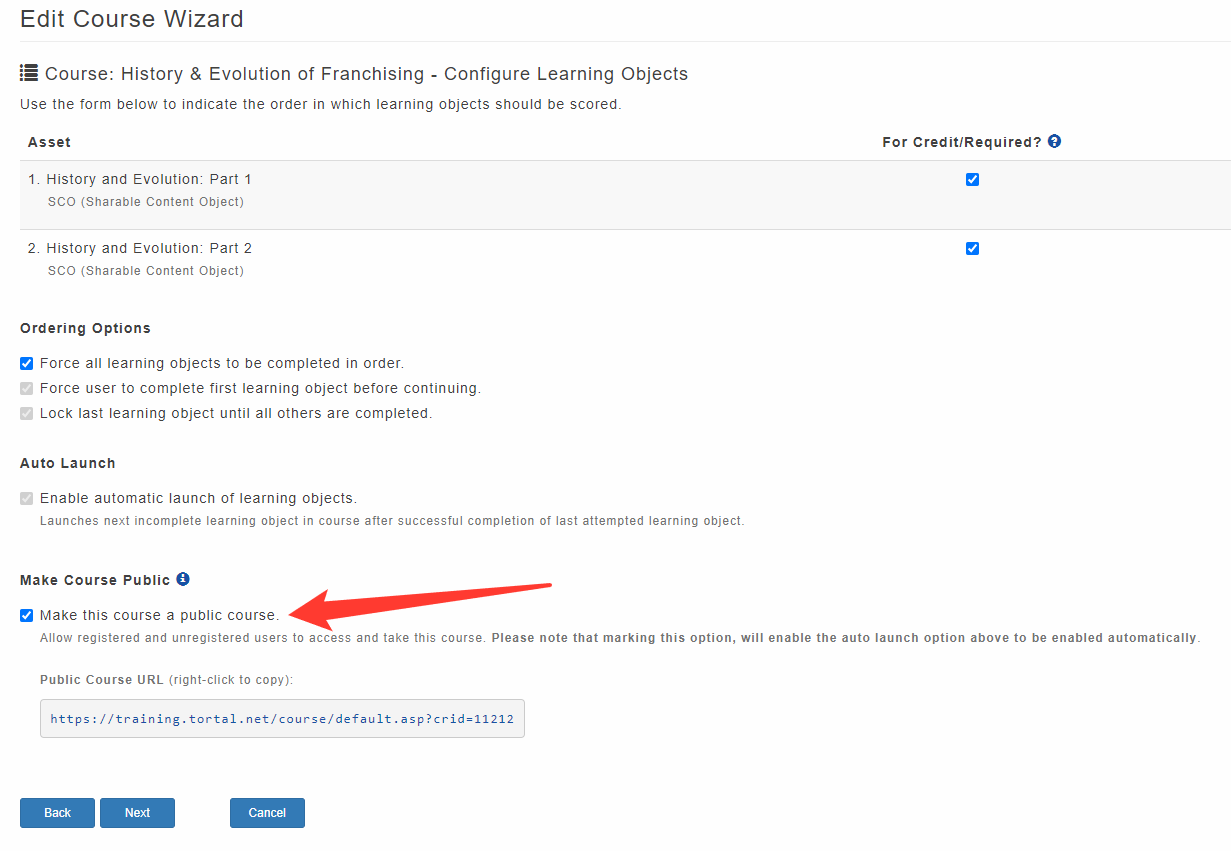 Note: activating the "Public Course" feature automatically enables the auto-launch of learning objects feature, as well.
5. If you are editing an existing course, you may copy the "Public Course URL". You may provide this URL to any LMS learners.
If you are adding a new course, you must complete the course creation process by proceeding through the remaining steps of the course creation wizard to save the new course, then return to edit the course to copy the Public URL.
6. When learners click the public course URL from step 5 above, they will receive this condensed access form where they can create a new account using only their name and email address, or they can use the "click here to log in" to log in to their existing LMS account.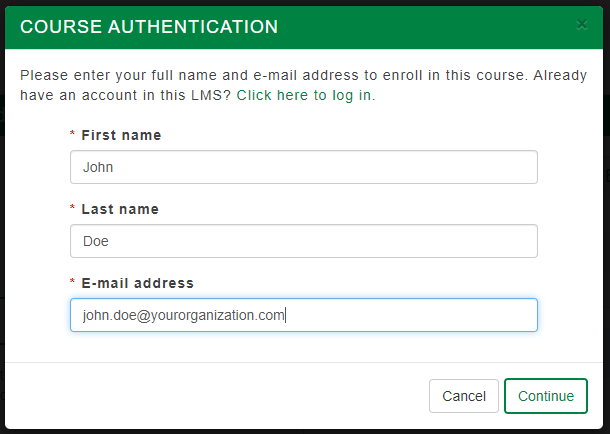 Either way, once they have either created a new account, or logged in to their existing account, they will automatically be launched into the first learning object in the public course.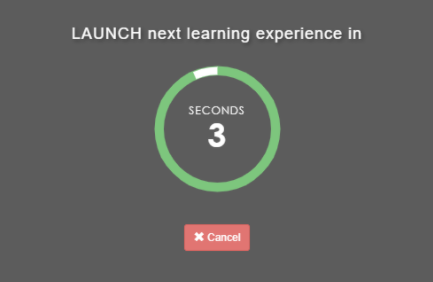 Course activity may then be reviewed as normal in the reporting area.